Namaste readers ! Welcome back to my blog ! This task is talking about the ferns ! So in this task we have to pick 3 sport teams that has fern on their uniform ! The three famous NZ sport team I know are
Silver ferns
All blacks
black ferns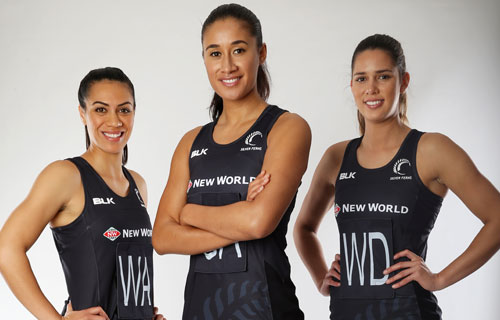 Here are the silver ferns who are best at women's netball.
Here are the famous all blacks who are best at their men rugby union.
Here is a picture of the black fern who are best at NZ Women's Rugby union team.
My favorite team is the sliver ferns because they are such a really fabulous amazing netball team I love so much and because Netball is one of my favorite sport because I get to have more fun with my friends playing the sport.
---------------------------------------------------------
These were such FABULOUS sport teams right?
Question: Which sport is your favorite?